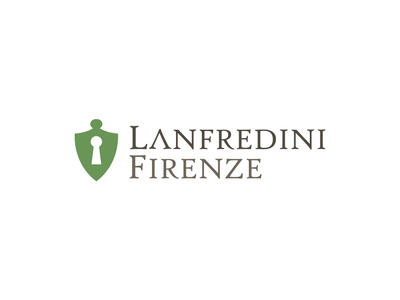 aus London, England, auf
One of the most stunning apartments I have ever stayed in, in the heart of Florance... great location. The building is upstairs to the British institute and it is know that Italian Royalty Also home there....will definitely be back when next in Florance. Simply Divine.....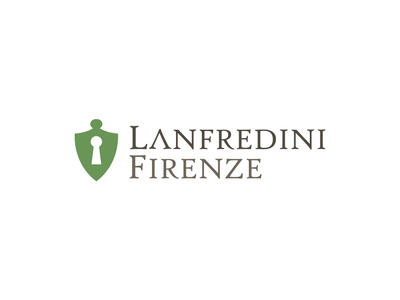 aus France, auf
A perfect location, near to every accommodations( shops, restaurants, exhibitions). We really enjoyed having breakfast on the roof top. The appartement is full accomadations, ( washing machine, wifi, tvs) and spacieuse! This place is litturly a dream. We had such a great week in Firenze.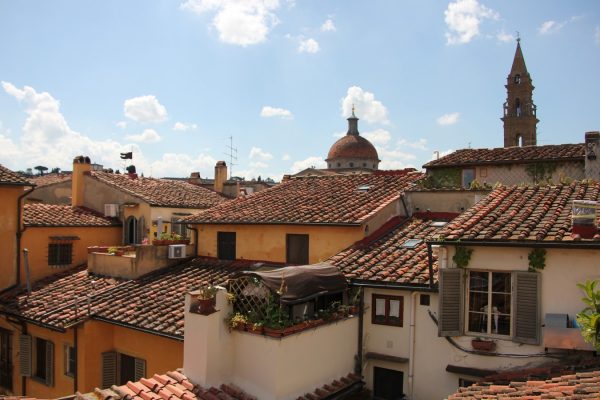 aus UK, auf
Apartments the Florence we all dream about!!!!!!! The location is fantastic so close to the sights, restaurants, and shopping. The apartment is wonderful with its lovely terrace, and quality furnishings. We had such a relaxing time being able to wander out and not worry about transport or bus schedules. There is so much to do within a short walk from the apartment that it gave us so much time to pack everything in. Would definitely stay here again.
Lassen Sie eine Nachricht
* Pflichtfelder .
** Ich ermächtige meine persönlichen daten umgehen nach italienischem gesetz 196/2003 (art. 23 und folgende) Privatlebengesetz